Convenience industry insiders and superstar retailers agree—there is nothing like the NACS Show! See what happened at our industry's must-attend event of the year.
Conference: October 1-4, 2022
Expo: October 2-4, 2022
Las Vegas Convention Center | Las Vegas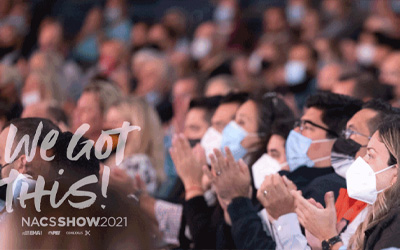 Don't miss your chance to showcase your biggest and brightest ideas and innovative products at 2022 NACS Show. Sign-up below to stay up to date on registration information.