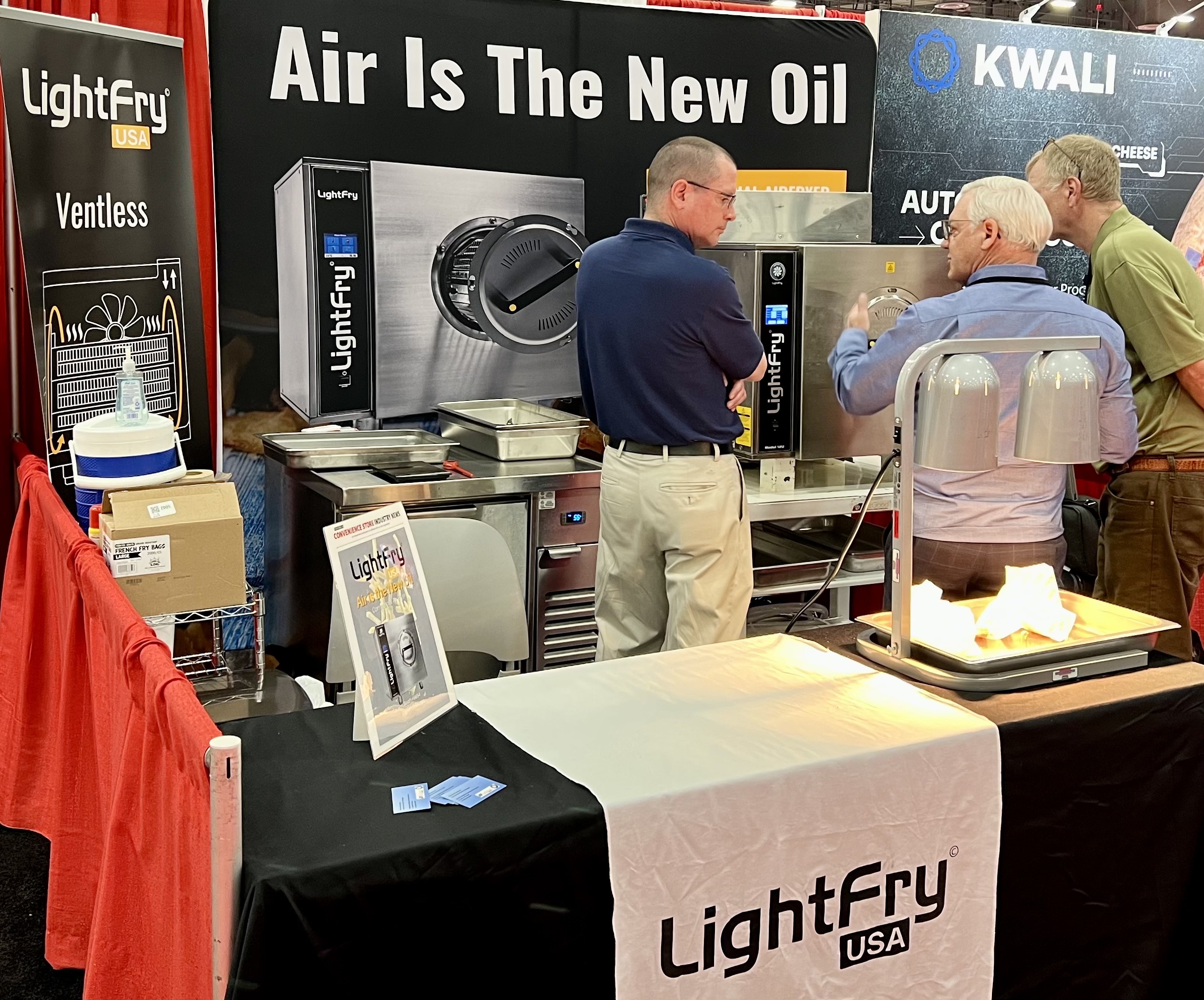 Trade Show: February 1 – 3
Orlando, FL, US

Surround yourself with cutting-edge technology.
Join us at Booth #2439 for pre-show demos and informaton on the latest innovation in technology – the air revolution. Make 12023 the year you say good-bye to oil for good and invest in the cutting-edge technology that is LightFry – revolutionizing not just your kitchen but your entire operation.