About Us
LightFry was developed in Sweden to provide a method to fry food without using oil – utilizing air, steam, and rotation to accomplish a healthier result. The unit was successfully launched in 2006 and now holds exclusive distribution rights to the United States and Canada.
The LightFry sales team and our partners at HB Specialty Foods R&D team can provide knowledge and guidance to achieve your desired results. Whether adding new menu items, protecting the environment, or producing healthier and better-tasting food, the LightFry Team can assist.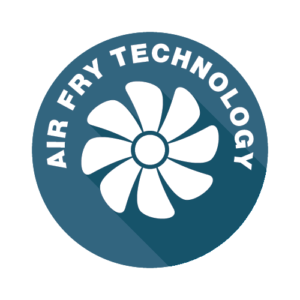 Air Is The New Oil
LightFry is the latest innovation in food service equipment, providing healthier products for your customers, a safer environment for your employees and increased profits for your business.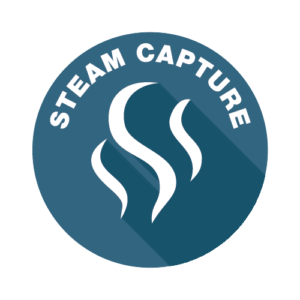 Air Fry - Roast - Steam
Expand your menu without the risk of open oil frying. Great with vegetables and potato products.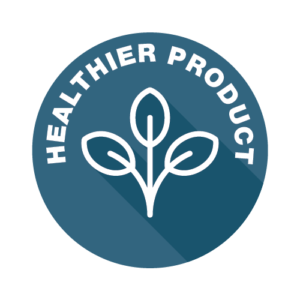 Healthier Product
Lightfry delivers healthier products from French fries to appetizers with up to 60% less calories. Air Is The New oil!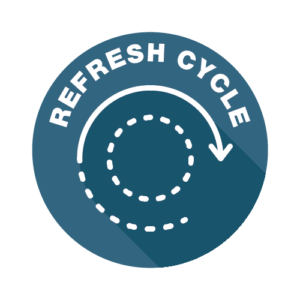 Refresh Cycle
Reduce product waste through the refresh cycle, take product that has lost crispness and quickly run through a new cycle to turn product back to original state. Extends hold time as well.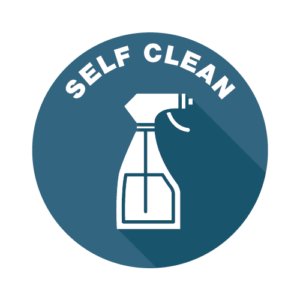 Automatic Clean
The unit has three settings – one hour for light use, two hour for medium use and four hour for end of day cleaning. We also have a rinse cycle for quick clean between shifts. All controlled by one touch program.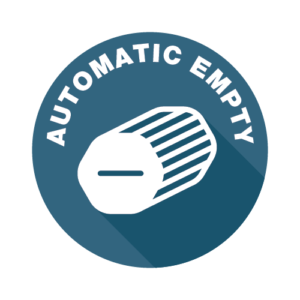 Automatic Empty
Gently and safely rotates the food basket, unloading product safely into the food collection pan.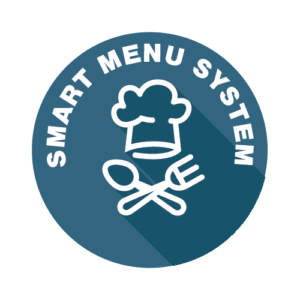 Smart Menu Function
Preprogram up to 30 menu items with one touch start, or access the quick menu function for frequently used items up to four.